5 Must-Dos for Visiting Georgia Bulldog Fans in Athens
This season, all Georgia Bulldog fans who are heading to Athens, Ga. should move beyond the hedges of Sanford Stadium and their favorite tailgating spot to enjoy the eclectic culture that Athens has to offer. So, come for Georgia Bulldog football, but stay for a one-of-a-kind Athens weekend with our must-do list.
1) Explore Vibrant Downtown
Every visitor should explore Athens' vibrant downtown located just across Broad Street from the University of Georgia's historic north campus. Whether it is simply walking the streets or wandering inside vintage stores, record shops or boutiques with the latest trends and locally made items, visitors will feel the creative energy within downtown's restored historic setting. Downtown Athens is known for a wide range of acclaimed restaurants offering everything from an amazing burger at The Grill or Clocked, to house-cured charcuterie at The Branded Butcher and Mediterranean flavors at The National.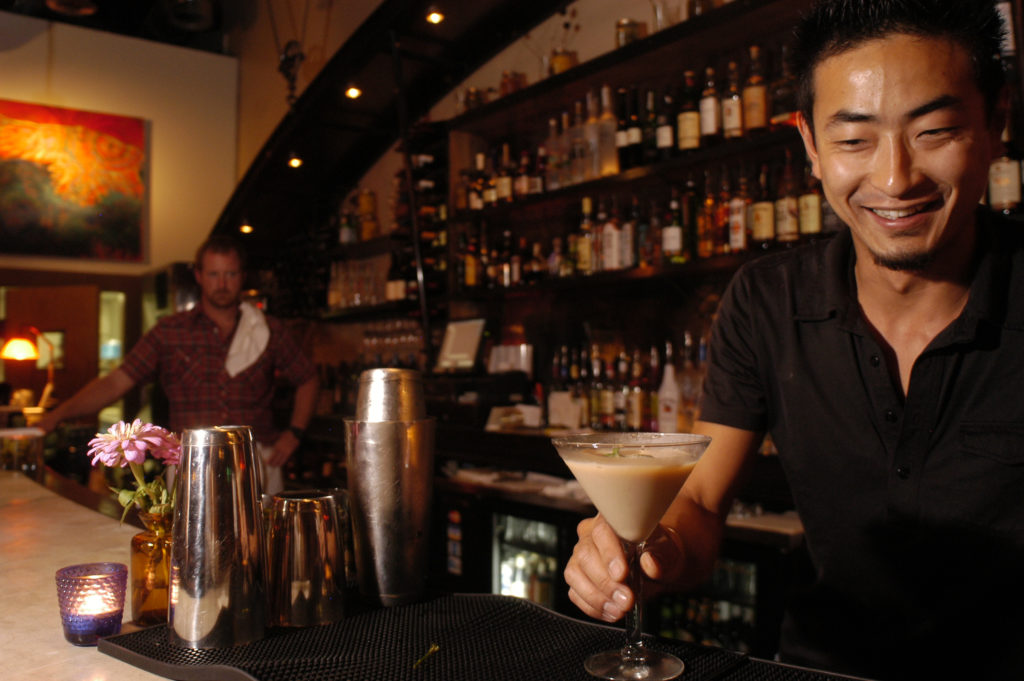 2) Catch Live Music
No visit to Athens would be complete without sampling a bit of Athens' renowned music scene. Known worldwide as the birthplace of R.E.M., Widespread Panic and the B-52's, hundreds of bands still call Athens home. Venues throughout downtown like the famous 40 Watt Club attract rising stars and old favorites. Between famous Athens venues such as the Georgia Theatre, The Foundry, and 40 Watt Club, and intimate venues such as Caledonia Lounge and Live Wire, there is always a great show to be seen.
3) Indulge in Local Food
No football fan will be underfed this season with dozens of delectable restaurants lining the streets of downtown Athens, in walking distance of Sanford Stadium. The Classic City's food scene is booming and has recently caught the attention of national media. Among the most recognized eateries are Five and Ten, James Beard award winner Hugh Acheson's restaurant, and The Last Resort Grill on Clayton St., which is always a family favorite. Mama's Boy, Heirloom Cafe, The Grit and Porterhouse Grill are also popular choices for weekend brunch. A complete list of Athens restaurants can be found at http://www.visitathensga.com/restaurants/.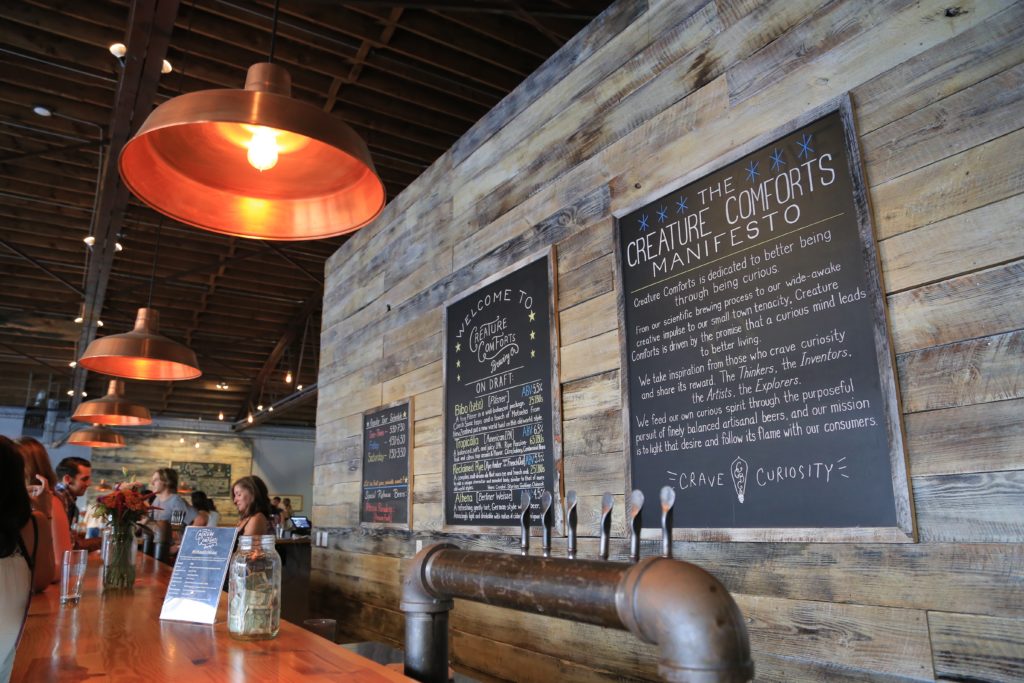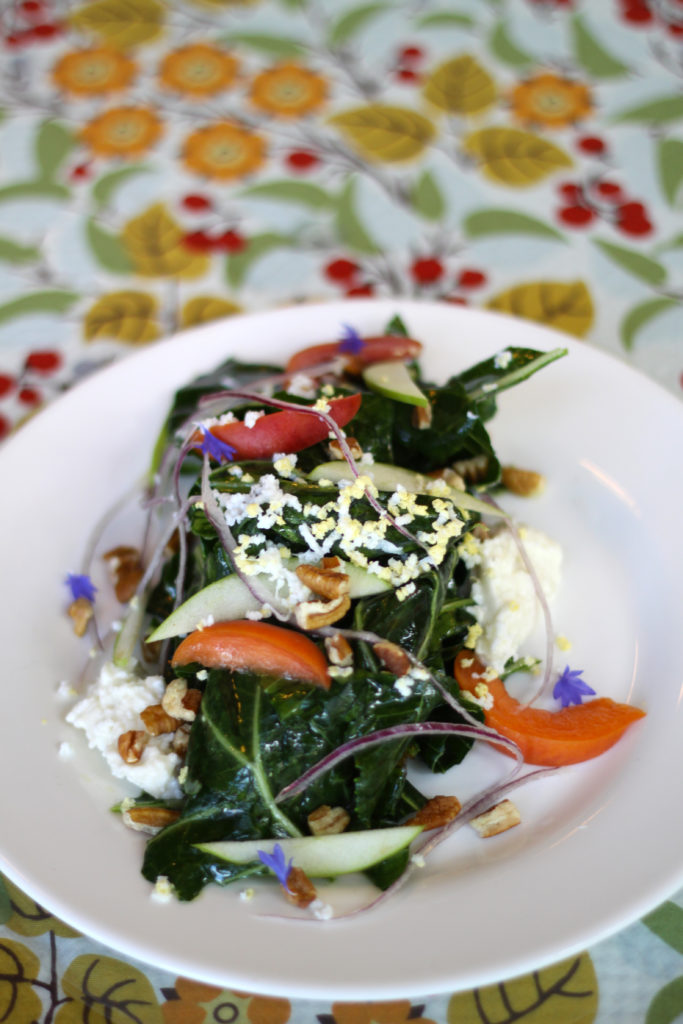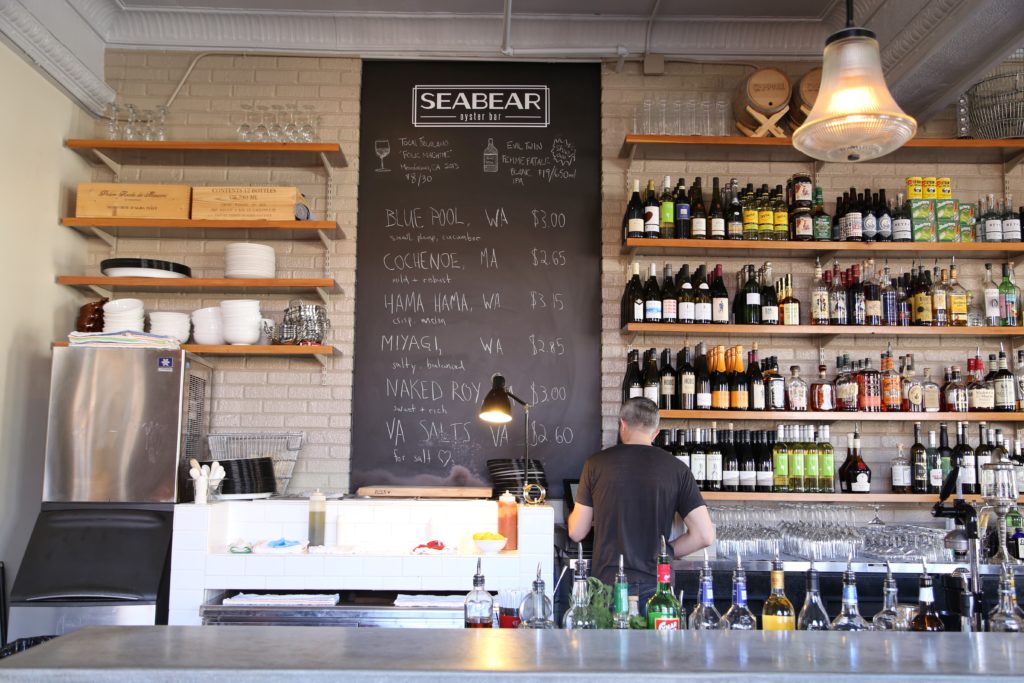 One of the most popular activities is a food tour of Athens with Georgia Food Tours, which typically offers special gameday weekend itineraries in addition to regular tour offerings. Weekend visitors can also enjoy a visit to the Athens Farmers Market at Bishop Park or the West Broad Farmers Market on Saturday mornings. In addition to fresh produce, bread and dairy there are locally-made home goods and health and beauty products plus live music.
4) Taste and tour our breweries
Athens is also a growing star on the craft brewery scene. Terrapin Beer Company is one of Georgia's largest craft breweries and Creature Comforts has recently garnered national attention and celebrated their two-year anniversary. Take a trip to Athens' award-winning breweries, Terrapin, Creature Comforts, and Southern Brewing, for tours, complete with tastings of their house-crafted brews.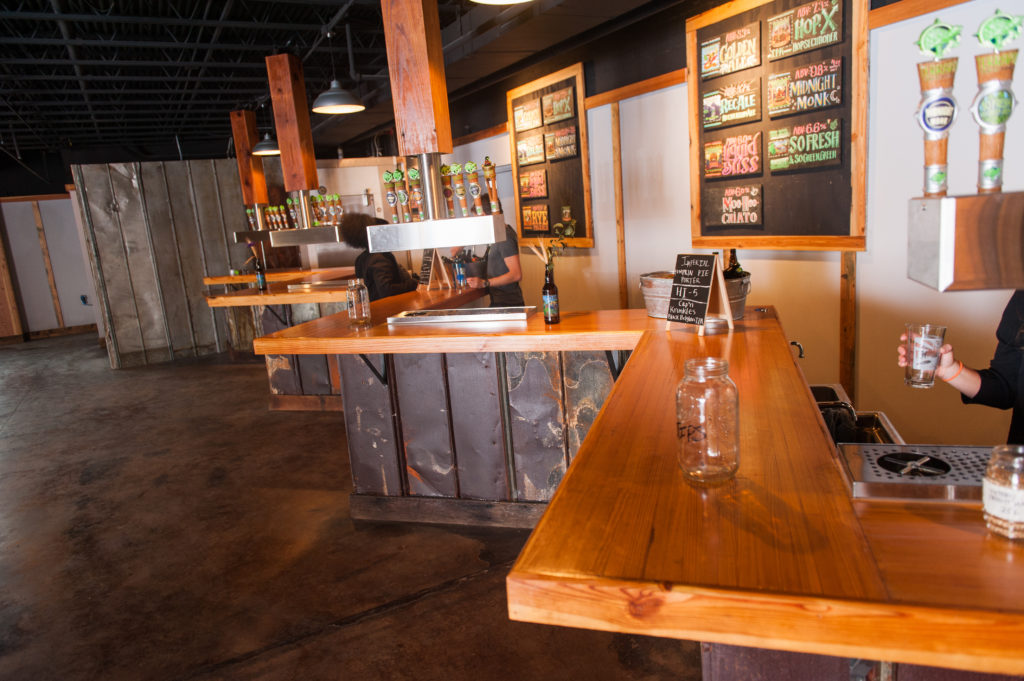 5) Enjoy an Athens attraction or tour
There is a quiet side to Athens as well. Athens is home to Georgia's official museum, the Georgia Museum of Art, as well as the State Botanical Garden of Georgia. The Garden includes five miles of trails and has been designated an Important Birding Area by the Georgia Audubon Society. The Sandy Creek Nature Center is a local family favorite attraction with interactive exhibits as well as outdoor areas.  The 17 historic districts are a pleasure to drive through; guided and self-guided tours are available through Classic City Tours at the Athens Welcome Center. Roadside wonders include the Tree that Owns Itself and the Double Barreled Cannon.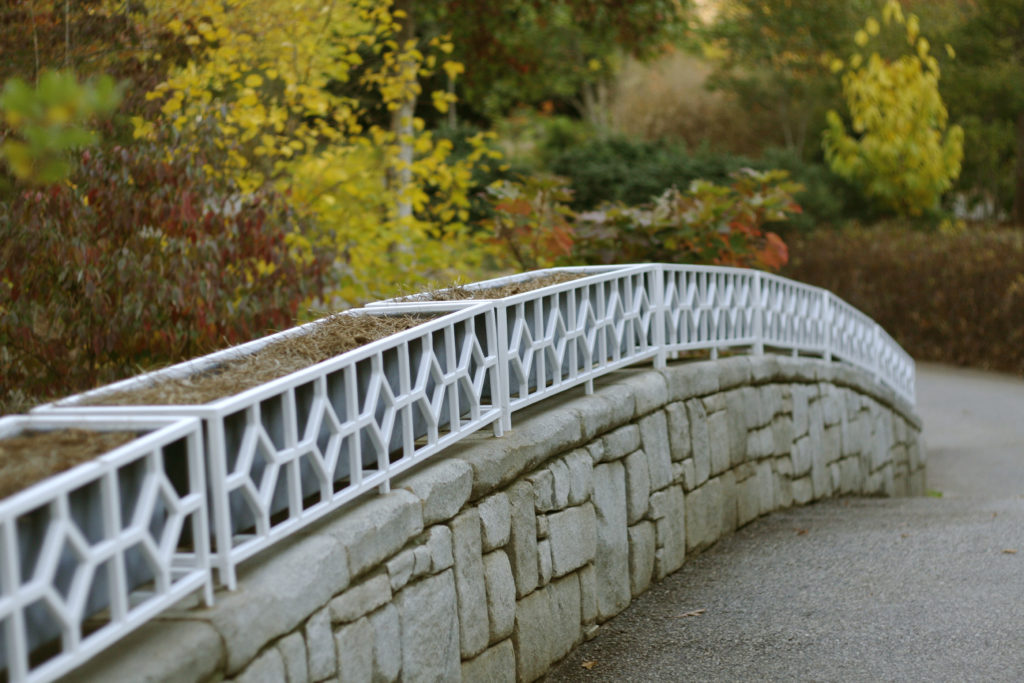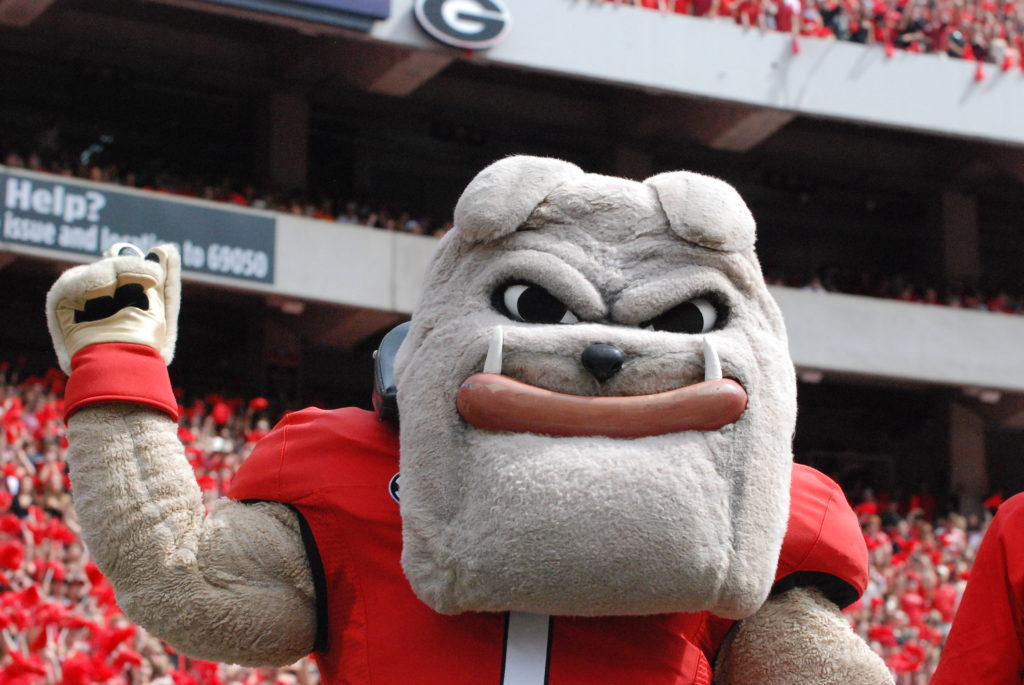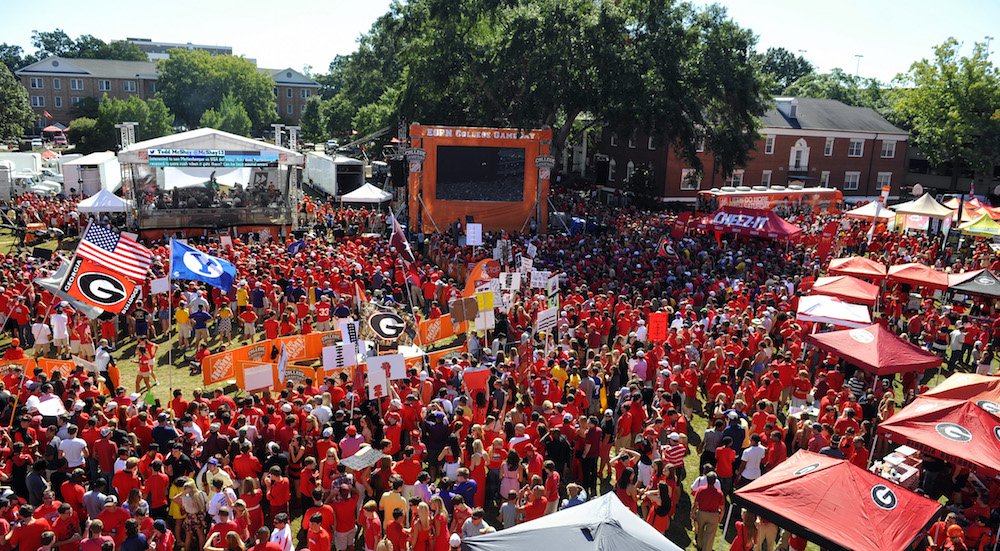 For more information about how to make the best of a UGA football weekend, visit http://www.visitathensga.com/events/uga-football/.
What are 5 Must-Do's for YOUR college town?! Email us at southernbonvivant@gmail.com and you might see them featured!!