A week or so ago, I blogged about having to say goodbye to a friend who taught me how to love. It is a messy, complicated love. It's a real love but it is very messy. I also said that he taught me how to love. I reserve the right to clarify: he taught me how to accept a messy love.
Today, I read a genius post from my friend- blogger Law Momma (who I hope to be syndicated here soon). She wrote " When you're divorced, you tend to want to see the world in black and white: He hurt me, he was wrong. I was hurt, I was right. That fades over time but when you get into a serious relationship after divorce, those sharp dividing lines seem to reappear…. I was talking to a friend of mine who is also divorced and we determined that allowing yourself to fall in love after divorce is pretty much like flying after surviving a plane crash. You don't have to do it. You can live your whole life without ever stepping one foot on an airplane again… but think of how much you'd miss."
She's so right. Unfortunately, I've missed my flight a few times. It's not all my fault either. Some of it is due to my kids fighting in the terminal, some of it is due to interference from outside forces, and apparently I've just got too much baggage for some flights. (These are all metaphors- by the way.)
So while I'm still waiting in the terminal, I have my sweet babies to entertain me.
My sweet babies have taught me a simple love. An uncomplicated, unconditional love.
Having children is without fail the hardest job ever- made even more complicated by divorce. But it's by far worth more than anything I can or have accomplished in my life.
I will always love my children no matter what.
I can look at them when they are asleep, and I don't know if any other parents have noticed this but when they sleep they look the same as they did when they were newborns. Peaceful. Innocent. Perfect. Love without fail.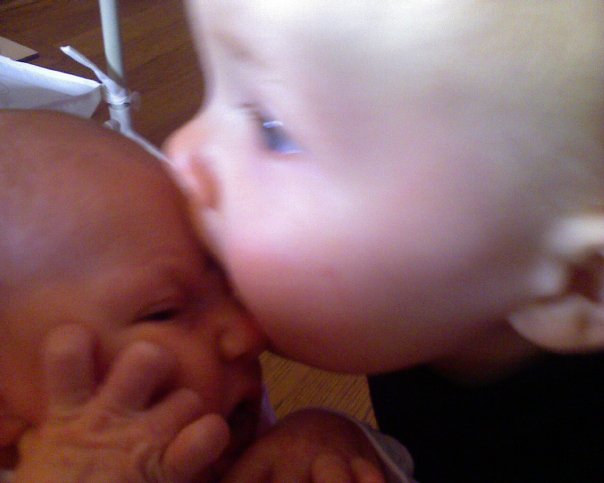 It reminds me of another one of Law Momma's posts. She wrote about how someone on her childs baseball team called him weird, and how much it hurt him. She would later muse about how many other parents must go through this, must hurt when someone hurts their baby. THAT is unconditional love.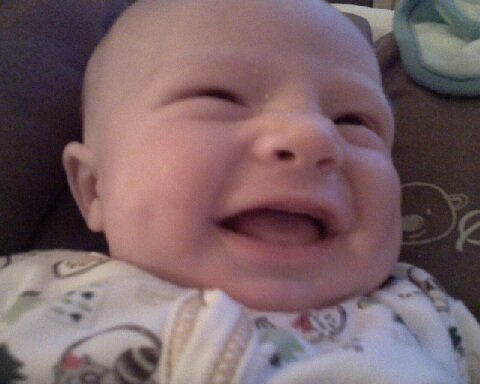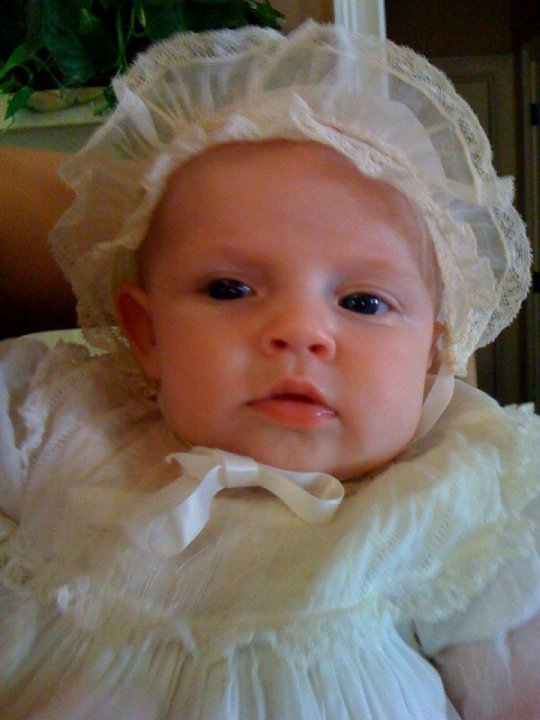 There are times when the loneliness and the stress of realizing that I should not be doing this alone begins to suffocate me. There are times when I realize that I should have a partner in this with me and I realize that I never have had that. I may never board the plane again, and while I might miss out on a lot of love- and who knows another plane that can handle my carry-ons and my luggage and seat my kids might never come along- I do at least have my sweet babies… who not only I love unconditionally, but I know they love me without fail as well. It's always been just us, and it's ok if it continues to be. A simple love is all I need.
Love to all yall
Molly