Food and Wine and All That's Fine: Savannah Food and Wine Festival
Mad.
Frustrated.
Jealous.
These are some of the words to describe how I feel right now. Day One of the Savannah Food and Wine Festival is on my birthday and I won't be able to go, however I am sending two of my writers! I'll also be in New York later that week. I know I know… I shouldn't complain. But I just got the press release for the festival and I'm SO excited I had to stop what I was doing and immediately craft a piece for y'all.
Savannah is already like a second home for me anyway, this gracious Southern city and birthplace of Georgia hosted me well during Savannah Fashion Week and during my Girl Meets Savannah piece. If only November wasn't so busy…. but really, y'all need to get down there for these events if you can.
What first stands out for me is, well honestly, there's not just one thing. I tried to go back and look and figure out what I would want to do the most if I could pick one thing but it's impossible! So, to not confuse you dear readers, I'm going to take this highlight a day or so at a time.
The first day, my birthday also- yay, will be the Bethesda Farm to Table Dinner. You know how much I love anything farm to table! This event will feature THREE Georgia Grown Chefs: Savannah's own Roberto Leoci of Leoci's Trattoria, Jennifer Booker, and Holly Chute- the Executive Chef of the Georgia Departments of Agriculture and Economic Development. Dessert will be provided by Kirk Blaine of Cohen's Retreat, and appetizers will be by Debbie Reid, Executive Chef of Savor Savannah.
Salivating yet? Because I damn sure am. Master Sommelier Robert Jones will also be on hand to provide his wine expertise.
And this is just the first night.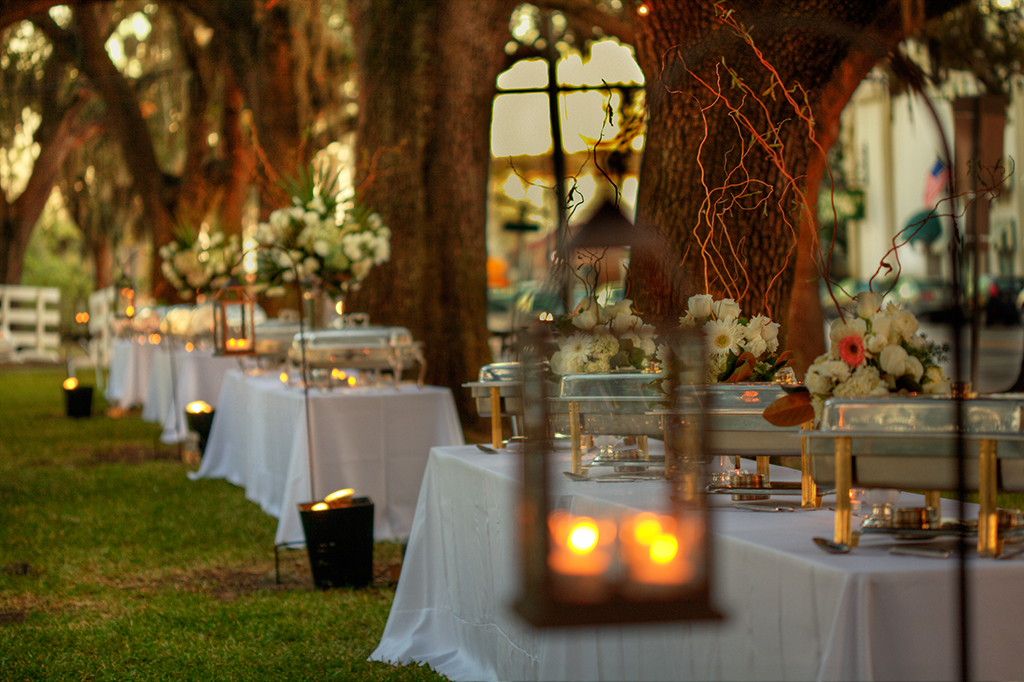 From the press release, there will also be the Gas South Savannah's Connoisseur Wine Dinners, which " will be expanded throughout the entire week and taking place with winemakers, Master Sommeliers and nationally recognized winery talent throughout locations in Savannah, along with a lunch & learn and 'Meet the Winemakers' After Party; please see http://www.savannahfoodandwinefest.com/wine-dinners.html for additional information."
Do you see now why frustration and jealousy are some of my emotions right now?!
Then Tuesday there will be the Master Class Series at the Mansion, which begins on Tuesday, November 11, from 1:30 – 3 pm "with a Cooking Demo from James Beard Foundation award Rising Star finalist, Katie Button from Curate, Asheville, NC, 'Spain for the Holidays'. The series continues on Wednesday, November 12, from 1:30 – 3 pm with 'A Taste of Iberia' tasting wines from Spain and Portugal, Master Sommelier, Robert Jones. Thursday, November 13 features two classes: the first class takes place from 1:30 – 3 pm with Georgia's own, chef and author, Virginia Willis featuring some favorites from her cookbook, 'Bon Appetit, Y'all'; Chef Nico Romo, the youngest Master French Chef from Fish, Charleston, SC will be demonstrating how to clean a fish and cooking some delectable local seafood, 'Catch on to Local Seafood, from Pole to Plate' from 3:30 – 5 pm."
I really, really, really wish I could be there to learn more about the Spanish cooking. Maybe I can do a day trip to Savannah? Just for the cooking demo? It's not completely nuts to drive to Savannah for just Tuesday and then go to NYC Thursday- right?! I think I might have just found a way to… make it work 😉
More about the rest of the festival to come!
Love to all y'all,
Molly