Live at the Macon Film Festival
There's some really amazing stuff happening here y'all.
Yesterday I got to see some animated shorts with my daughter, and then a few music videos- got to even talk to the directors of Eve. And I keep seeing them around and they remember me! That's what is so cool about this, getting to meet the people who put these films together.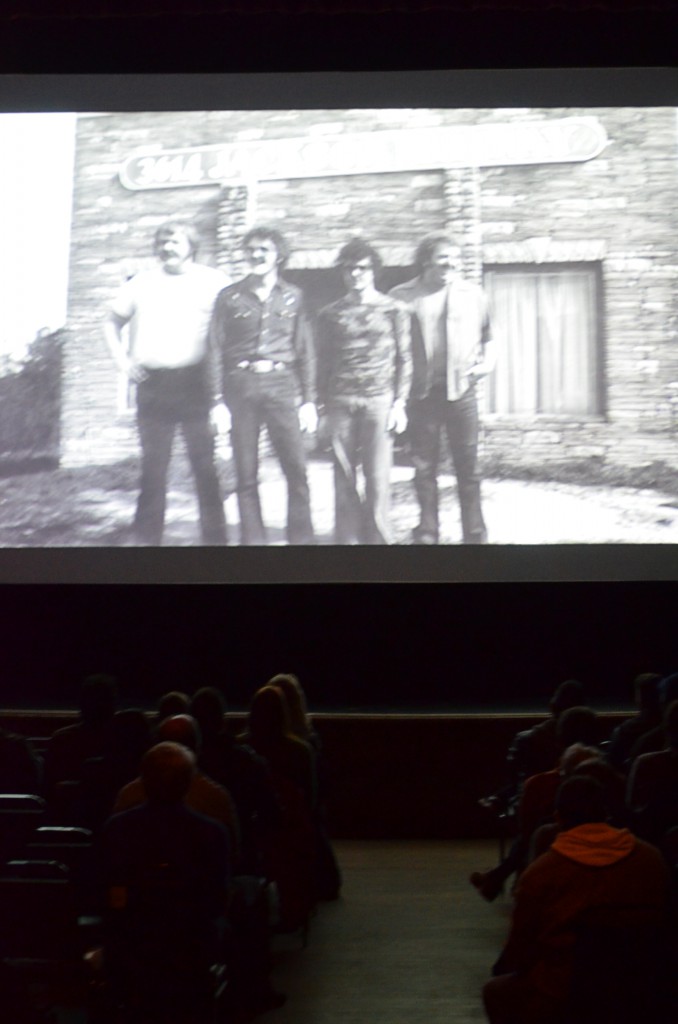 Last night was Muscle Shoals and OMG- I LOVED IT. Loved hearing the music my parents taught me to love, loved hearing the musicians I love talk about their creative process. Loved the beauty of the river and relating it to our own sweet Ocmulgee here in Macon. The music was incredible and hearing Chuck Reece from The Bitter Southerner (a blog I LOVE) interview the director afterwards was unreal. Hearing about how he got to get around budget crippling music licensing fees was so special not just for me but for other filmmakers to hear. These are important tips- such a help to others.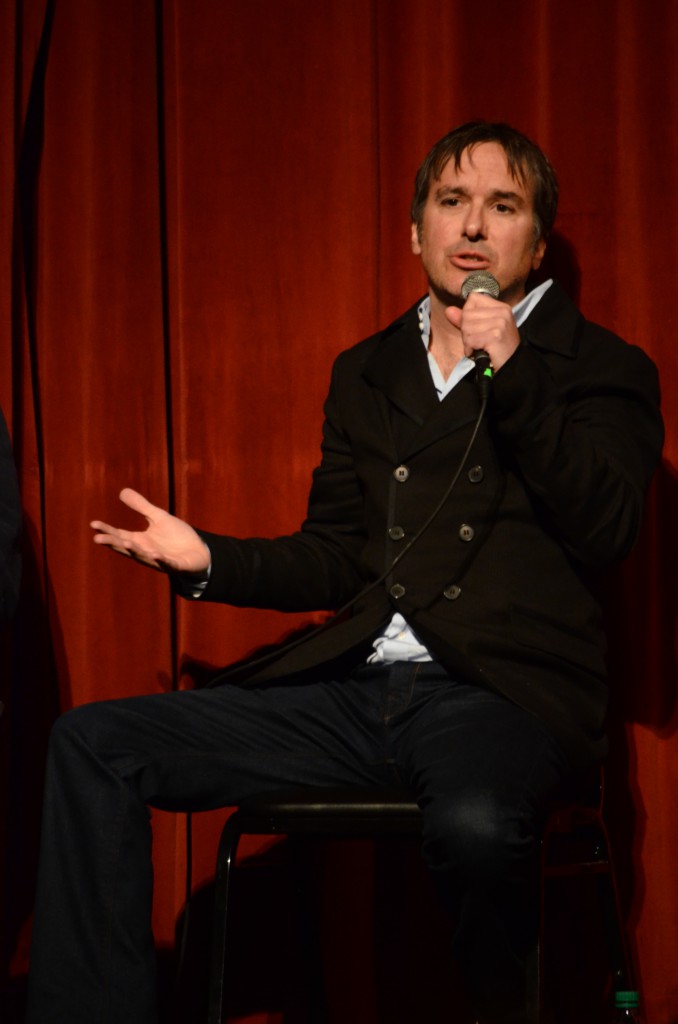 I'm now sitting in the documentary about Jayson Blair at the New York Times, and seeing exactly how the story would unfold.
I do consider myself to be a journalist, so this is extremely interesting to me, and I don't see how another journalist in this day and time could think they could get away with plagiarism. Wow.
The interviews and how the filmmaker put the story together is fascinating. The cinematography is incredible, the mix of shots of a spider in a web- and the symbolism behind it- of the interviews of sketched out images. The pictures of Jayson as a child, the humanization of him.
This film also discusses the challenges of the changing newspaper field, which I love because I still love long form reporting- you just can't get the same details in a 30 second story. You do realize tv news stories only range from 30 seconds to 2 minutes tops? Yeah. I'm loving this.
Can't wait for more!!! Get yo' behind down here…
Molly