Bon Vivant
bon vi·vant
/ˈbän vēˈvänt,ˌbôN vēˈväN/
a person having cultivated, refined, and sociable tastes especially with respect to food and drink

Southern (or Southerner)
South·ern·er
\ˈsə-thə(r)-nər\
a native or inhabitant of the South; a native or resident of the southern part of the United States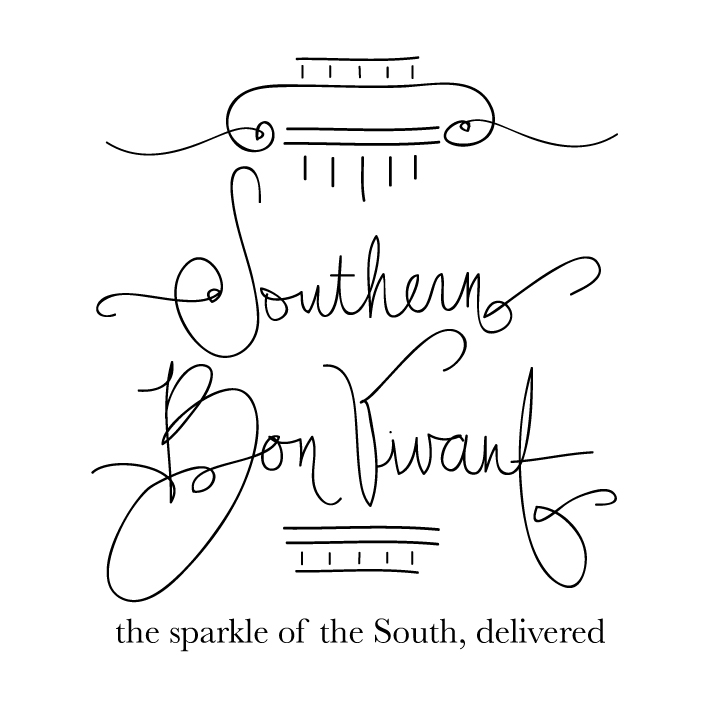 Southern Bon Vivant:
someone from the South who loves great food, fashion, music, events, and more
the newest online publication bringing everything great about the South straight to you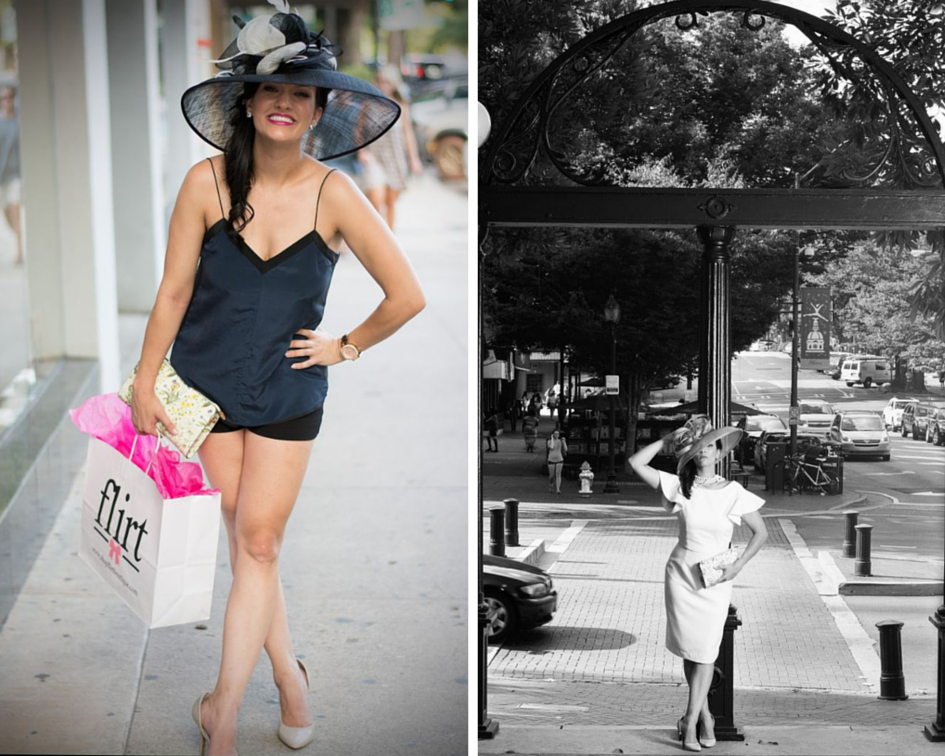 The Challenge: to rename my website, something that would accuratly reflect it's transition from my own blog and thoughts about fashion and lifestyle topics to an online magazine complete with other writers and varying topics. Something that would still be true to our mission, to bring you stories that highlight the best of living in the South, but might not be covered by larger publications.
Enter Southern Bon Vivant, a new online Southern lifestyle magazine which covers fashion, food, events, music and yes- even sports, because as any good Southerner knows, sports are very much a part of our every day lives.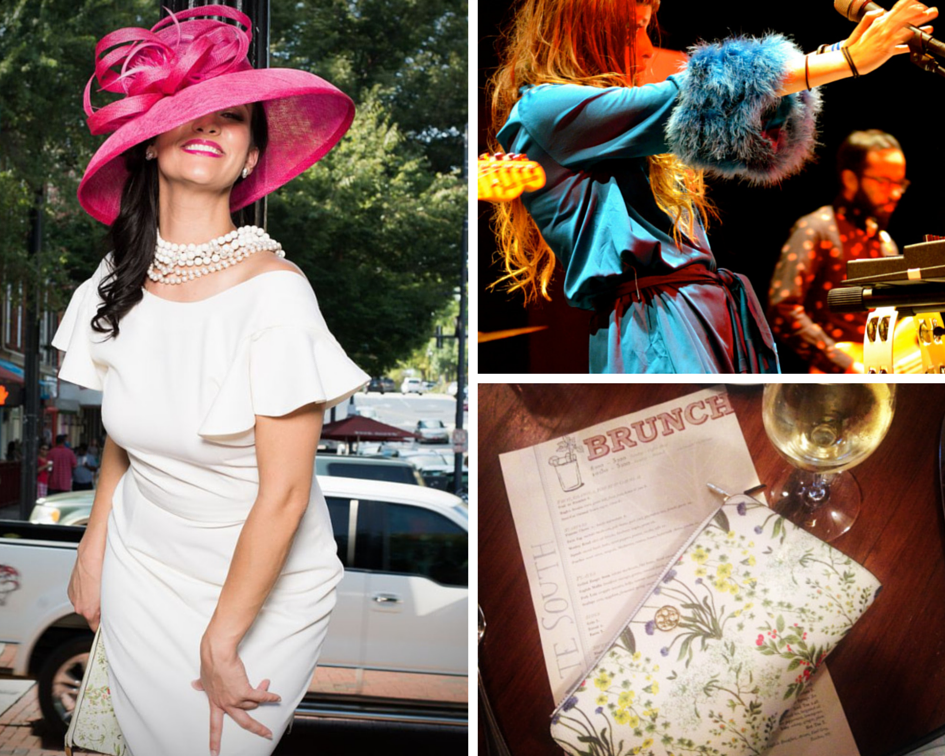 It is my hope that we will continue to earn your readership, and that you will share these stories with your friends and family. We want to talk about what you want to hear, so please reach out to myself or any of our writers at any time.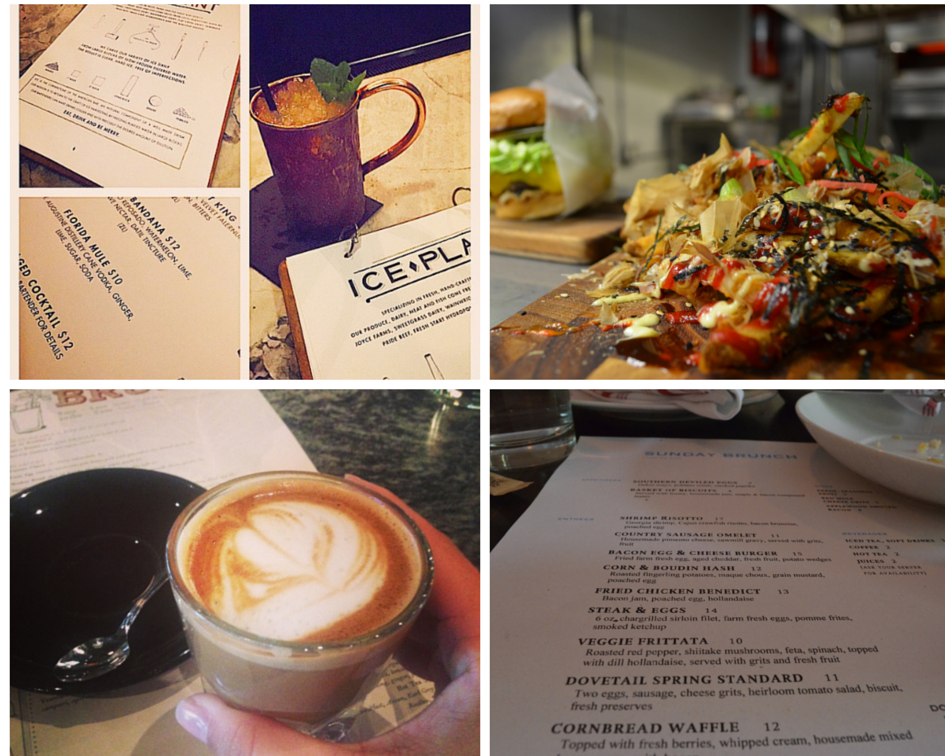 During this transition. you can still go to our original website and social media channels as we make the switch to the new ones- but don't worry! We will keep you in the loop as we make our changes, and you can also sign up for our email list to be the first to hear of new news: Southern Bon Vivant Email List.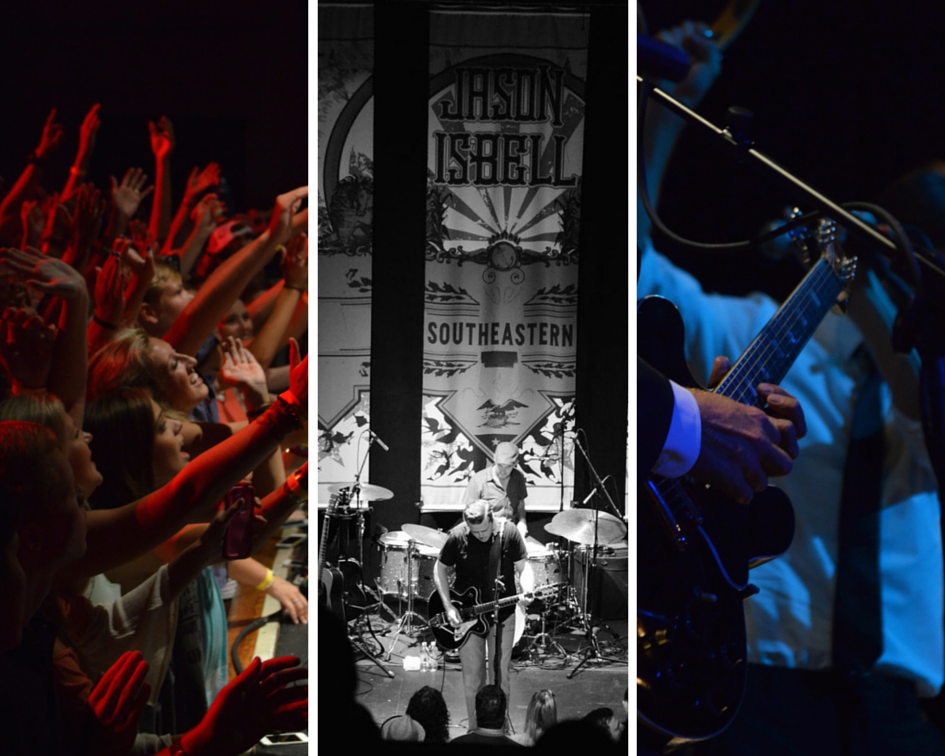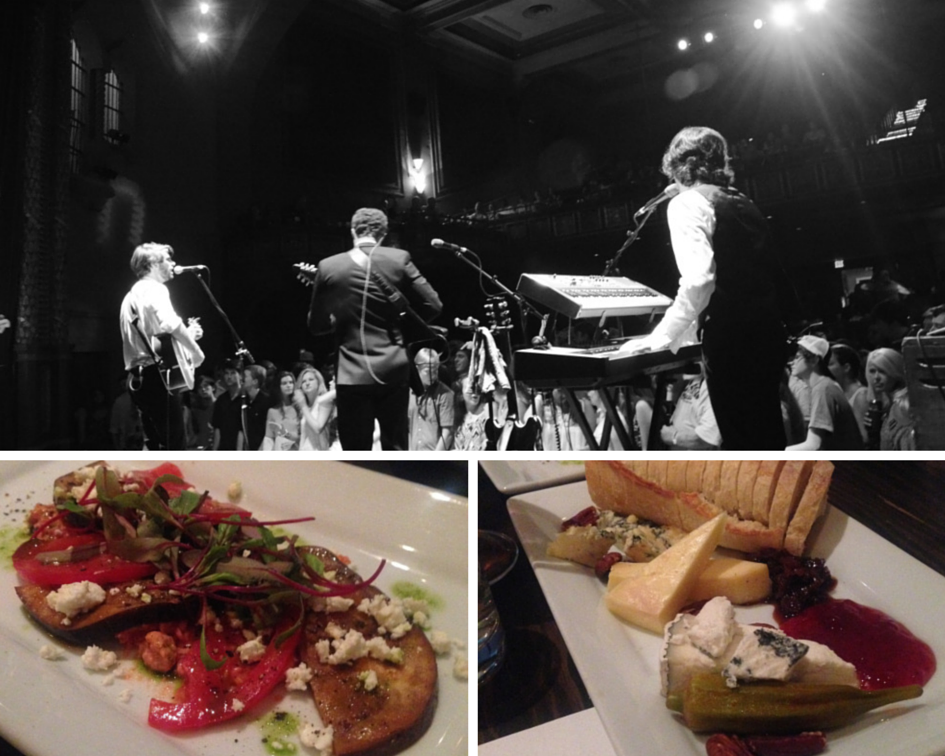 And so, we bring you, Southern Bon Vivant….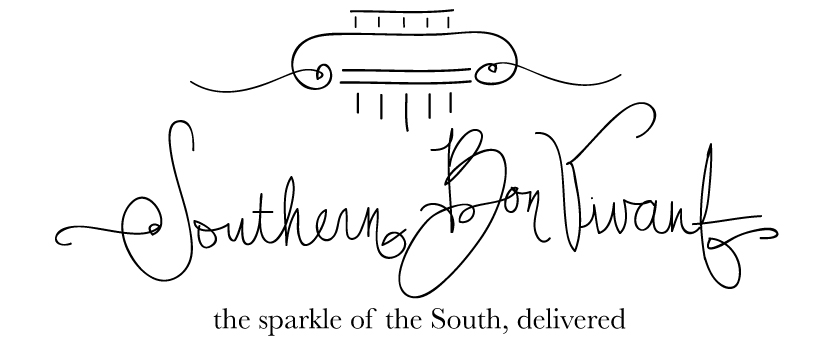 Love to all y'all!!!
Molly
And if you want to know a little bit more about how we started out- check out my original welcome message:
Hello! What can I say that really describes what I am doing here?
Welcome to Make It Work Molly! We are in transition here to changing our name and look- this site started out as my own personal blog, a spin-off of my Make It Work column in Macon Food and Culture Magazine when I wanted to write outside the confines of my column. This would evolve past the fashion topics I generally covered in to food, events, music, art, travel and Southern culture. I also throw in my opinion on topics when I see the need.
I have a passion for fashion, for letting my audience know about current trends and how to make it work for them- with a Southern twist. I also love traveling around the South and exploring food and culture. I have been so lucky as to recruit other writers and photographers who share my passion for these topics.
To that end, this is why the site will be renamed soon. It didn't make sense, to me, anymore for other people to be writing for a site called "Make It Work Molly".
I am SO EXCITED about all of this- please sign up here for my new mailing list. We will send out emails for our giveaways from now on, as well as subscriber exclusive discounts with advertisers, flash sales, and travel deals.
I so appreciate to each of you readers- and that's why I always sign my posts…
Love to All Y'all,
Molly
*definitions courtesy of Merrian-Webster Online
** photos of Molly McWilliams Wilkins by Ty Myrick Photography; white capped sleeve dress by Ramey Rhodes; hair by Model Citizen Salon, Athens, GA; makeup by Jenny of M.A.C. Cosmetics in Athens. GA
*** additional photography by Molly McWilliams Wilkins, items are as follows: second photo, top right- Zahira Gutierrez of The Wild Moccasins, second photo bottom right- brunch at Empire State South; third photo, top left- the Ice Plant in St. Augustine, top right- former kitchen of Illegal Food, Atlanta, bottom left- Cortado coffee at Empire State South, bottom right- menu from Dovetail, Macon, Georgia; fourth photo- left to right- crowds cheering for The Dirty Guv'nahs, Jason Isbell, and The Dirty Guv'nahs; fifth photo- top- The Dirty Guv'nahs, bottom left and right- dishes from Dovetail, Macon