The Joy of Design: Interview with Melody Joy Designs
In this industry, I am always running across new people who are fellow bloggers, photographers, videographers and graphic designers. As such, I would like to start highlighting some of these hardworking professionals in our own area: there is no need to go to larger metropolitan areas for such work.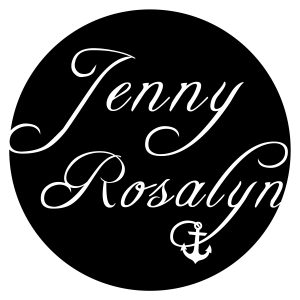 I was directed to Melody Joy Designs by Tess Harper when I approached her to do some freelance work for a friend in need of a logo. Tess, who just started at the Greater Macon Chamber of Commerce, was unable to do the work my friend needed due to her position. She was gracious enough to direct me to Melody Munn, of Melody Joy Designs.
Melody, much like her name, has been a joy to work with. One thing I like about her is that she is just as passionate about small business as I am.
So of course, she was more than happy to speak with me:
MIWM: So, tell me some basics about you? Where are you from, where you went to college, what you studied why you got in to this and why are you passionate about it?
MJD: I was born in Tampa but immediately moved to Chicago after that and then moved to Warner Robins when I was ten, but only for about a year. Then we moved to Savannah.
I went to Southeastern University which is a small Christian bible college and my major was business marketing with minors in Religion and Graphic Design. Even with my marketing classes we got to choose website and graphic design classes.
I just really liked art. Even in high school I thought I was go to an art school like SCAD or even some schools in Chicago but then I decided that graphics media was more my thing. I really just enjoy creating something special, especially digitally.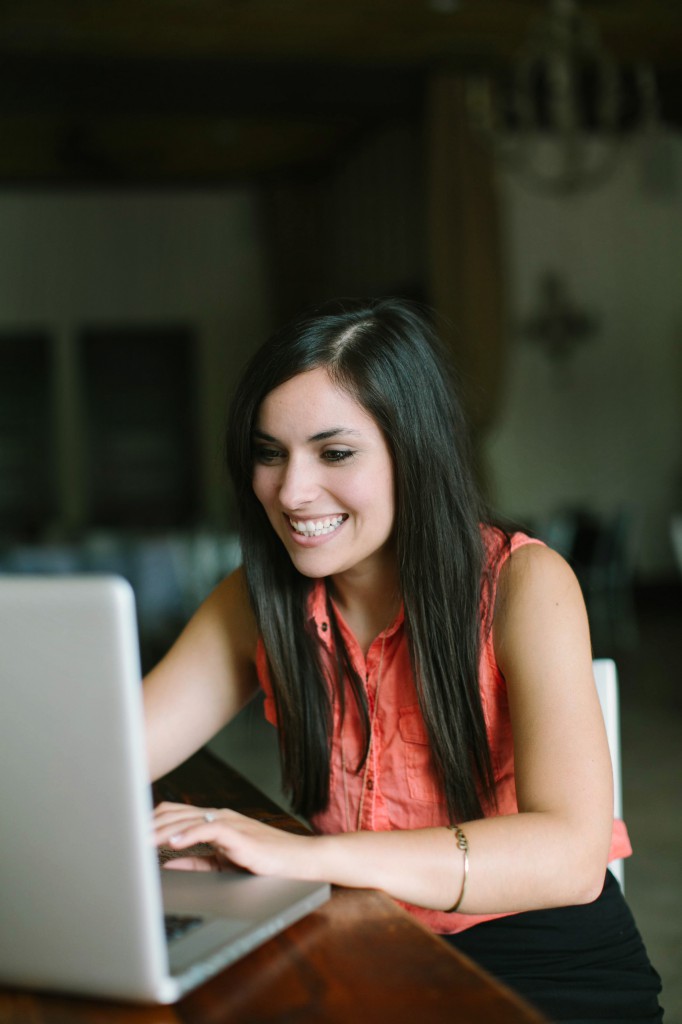 photo credit: Noi Tran Photography
MIWM: I have an art background as well, but never did get in to the graphic design aspect. It just blows me away. I tip my hat to yall. I know that you said once over email is that you are passionate about helping small business, so what inspired you to go ahead and start your own small business?
MJD: Well, for me I'm a Christian, so for us (her husband and his brother also own a videography business- Munn Brothers Films) it's a God thing. So we really keep that in our hearts. But from a business point of view, if you don't know about marketing then your craft will never get anywhere. My husband has a marketing degree as well. Even from a social media point of view, we also have a good hand on that all in house. I'm also very in to any kind of analytics.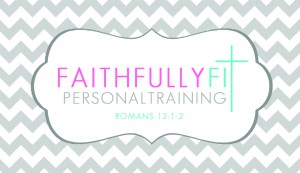 MIWM: So, you do the graphic design but do you also do photography or is that your husbands business?
MJD: We both do actually, but it's not really what I am passionate about. My brother in law and my husband actually do a lot of corporate projects [both some photography but mostly videography].
MIWM: So, yall have two separate businesses but I assume yall work together a lot?
MJD: Yes, we do [on both points]. Of course people who hire them will sometimes ask for a graphic designer and then I come in with that. I actually just graduated a year ago from college and I actually freelanced before that. So I already had a business, and then went full time about 6 or 7 months ago. I didn't really launch my site until a few months ago. But I've been doing it for a while before that, but it also nice to be able to do it with someone like my husband's business.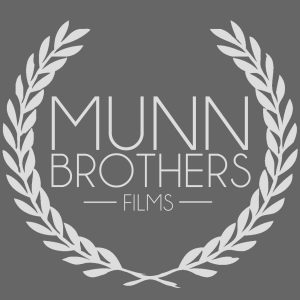 MIWM: I looked at some of their videos on their site, it looks like they have a good mix of wedding videos, business videos, as well as short films. What would you say, speaking on their behalf, their passion is with their company?
MJD: They are definitely passionate about short films, but they also enjoy meeting new people and they do a lot of the corporate films- mostly small businesses. We both enjoy helping small businesses because we are a small business ourselves. Where there short films are right now come from inspiration from our pastors sermons, and they do it in between all of their other scheduled films.
MIWM: Where would you see yourself with your company in the next five years?
MJD: I really do enjoy having the freedom to travel, so I would imagine I'll be doing a lot of freelance but I would love to be contracted out to a large fashion magazine like Vogue- we visit Manhatten fequently but if anything else it would be to have a stable business that allows me to travel with my husband.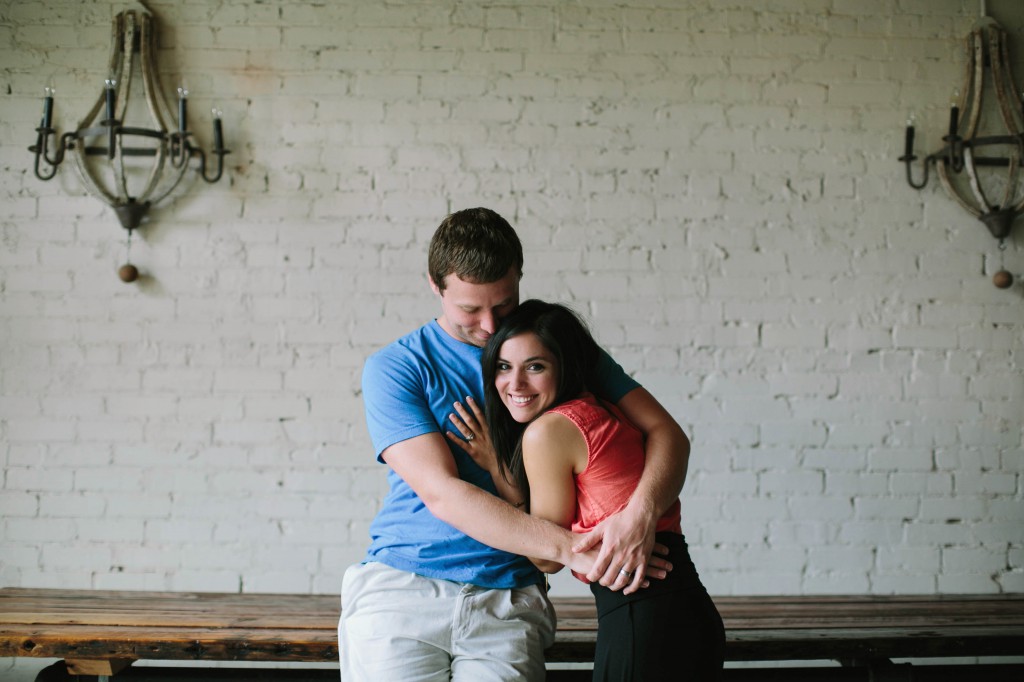 photo credit Noi Tran Photography
MIWM: So tell me, who would be an ideal client for you right now?
MJD: Honestly, probably an entrepreneur and nine times out of ten it's a female because my graphics tends to appeal to them. Definitely a younger crowd. But I have also worked with a lot of churches and photographers. I have quite a few friends who are photographers so I tend to get a lot of their business by word of mouth.

MIWM: So, I know a lot of designers tend to ask a lot of specific questions when going in to a project, what do you usually ask? What do you do when a client comes to you and doesn't have a lot of direction?
MJD: My process is pretty simple, it usually happens within three emails back and forth. So I'll send them a sheet of logos to see what they likes- styles, colors. And then I'll give them a second sheet with the styles and colors they like. And a lot of times people don't know what they like til they see it. Yeah it may take a little more time but I want the customer to be satisfied. I want them to LOVE what they get.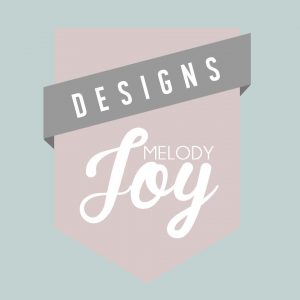 So, hopefully you have learned a little more about Melody Munn and her company, Melody Joy Designs! And now you know someone you can reach out to for your design needs 🙂
You may even notice that one of the logos here is for Hope for Noah– the blog that I highlighted before chronicling my friends Stacy and Luke's adoption quest.
Love to all yall…
Molly